1-on-1 Programming Tuition - Learn Coding through building Actual Tangible Projects!
25A Yio Chu Kang Rd, Singapore 545540
---
SMU Info Sys Year 4 Undergrad (Major in AI) - Proficient in Python, Machine Learning, Web development, Web scraping etc. Firm believer of Learning by Doing - Lessons will be structured around deploying ACTUAL projects that you can deploy online and use personally!

Some of my personal projects: 1) Online ear-training tool for musicians to train their ears (https://pitchgarden.com/ear-trainer (VueJS) 2) Telegram bot that tracks & analyses my spending habits (Python) 3) Multiple web-scraping projects where I collect data directly from various online sources eg. SGX & Yahoo finance for financial stock data, Ultimate-Guitar for songs' chord progressions data, Sedo.com for domain name data etc etc.

If you're interested, do contact me through the following channels:
Telegram handle: @zlliu
HP number: 98003331
Email: [email protected]

Cheers!
☎ 98003331
---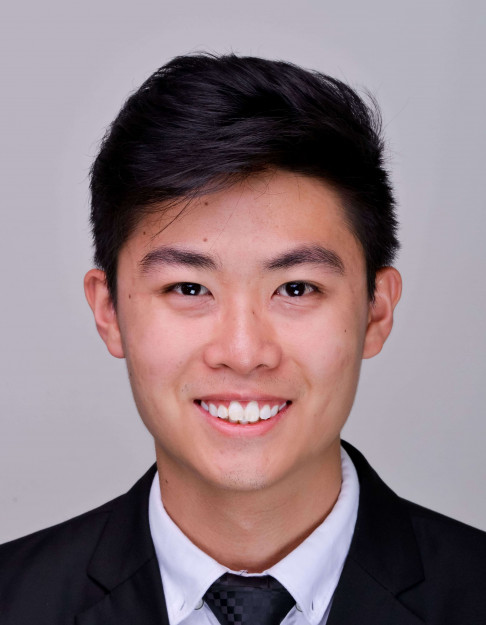 Teaching subjects:
Computers

Name:
Liu Zuo Lin
Phone number:
98003331
Gender:
Male
Age:
25 years
Type:
Tutor
Remote learning availability:
Yes
Hourly asking price:
50 SGD
Created:
April 13, 2021 13:13 (3 months ago)
Updated:
April 13, 2021 13:13 (3 months ago)
Views:
465 times
---
Is this your listing?
Buy VIP visibility
Resend admin link
---
Continue your search:
Tutors
Computers tutors
Tutors in Yio Chu Kang Estate
Tutors in Tai Seng
Tutors in Singapore
Tutors in Serangoon
Tutors in Serangoon New Town
Tutors in River Valley