1 on 1 Python/Javascript Teaching
nil
---
Yi Terng is a student studying a diploma in Infocomm Security Management in Singapore Polytechnic. Since young, he has had a great passion for anything technology related and possesses great passion for cybersecurity and cloud computing. Yi Terng also explores a little in other areas of tech such as the Internet of Things and Development. To further his skills and experience in his fields, Yi Terng also went on to take certain certifications and possesses the AWS Solutions Architect Associate, Microsoft Azure Fundamentals AZ-900, Organizational Systems Wireless Auditor (OSWA) and Organizational Security System Analyst (OSSA) certifications. Yi Terng is also a Microsoft Learn Student Ambassador and AWS Community Builder.

If you're interested, do contact me through the following channels:
Telegram handle: @yiterng
HP number: 90729685
Email: [email protected]

Thank you!!
☎ 90729685
---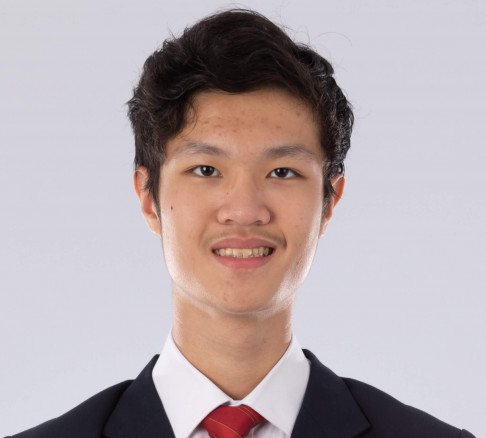 Teaching subjects:
Computers
Music

Name:
Lee Yi Terng
Phone number:
90729685
Gender:
Male
Age:
19 years
Type:
Tutor
Remote learning availability:
Yes
Hourly asking price:
50 SGD
Created:
April 20, 2021 11:46 (4 months ago)
Updated:
July 25, 2021 19:54 (1 month ago)
Views:
557 times
---
Is this your listing?
Buy VIP visibility
Resend admin link
---
Continue your search:
Tutors
Computers tutors
Music tutors
Tutors in Singapore
Tutors in Serangoon New Town
Tutors in Novena
Tutors in River Valley