Accounting and finance Tution
15 Minbu Rd, Singapore 308166
---
Hello

I am a professional chartered accountant in the finance and audit industry. Previously, I worked as a consultant to top audit firms advising on balance sheet management, performing statutory, external and internal audit, portfolio strategy, and valuations. I currently study an MBA part-time , I have also became a tutor in Accounting and Fund Strategies as well as a mentor/coach in an equity research initiative for part-time students. I also teach audit and advance assurance, accounting, financial management, costing, economics, statistics to students at any level. My background includes a Bachelors in Commerce and I'm a Chartered Accountant. I love teaching and helping people achieve their goals.

I charge SGD 40- 60 an hour depending on the level of students.

I specialise in tutoring students of high school and above , and would love to help you.
---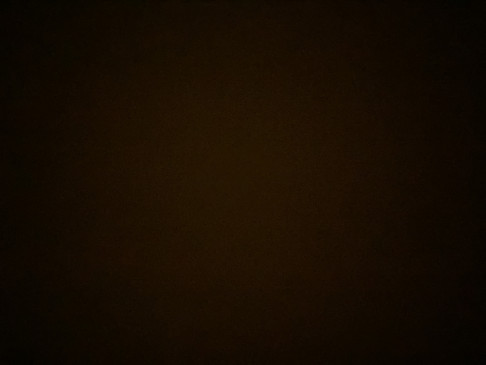 Teaching subjects:
Accounting
Business studies
Finance
Other subjects

Name:
SK
Phone number:
-
Gender:
Female
Age:
28 years
Type:
Tutor
Remote learning availability:
Yes
Hourly asking price:
45 SGD
Created:
August 21, 2020 21:49 (1 year ago)
Updated:
January 11, 2022 11:26 (4 months ago)
Views:
2614 times
---
Is this your listing?
Buy VIP visibility
Resend admin link
---
Continue your search:
Tutors
Accounting tutors
Business studies tutors
Finance tutors
Other subject tutors
Tutors in Singapore
Tutors in Kalang
Tutors in Novena
Tutors in Orchard
Tutors in River Valley