Accounting tuition From Sec 3- 2020 syllabus
688E Woodlands Drive 75, Block 688E, Singapore 735688
---
I've been tutoring POA for about 5 years now. I understand POA might not be an easy subject to understand but I use life experiences to make it an interesting subject. I teach part time O levels in An international school currently. And 10+ years of experience in the accounting line.

Taught accounting to a range of students from Sec 3/ N levels/ O levels/ IGCSE/ Poly/ private diploma/ degree.

Rates starts at $40 per hour. Materials can be given.

Testimonial can be given upon request.

Do call me to arrange a lesson or even a trial lesson!
☎ 94504846
---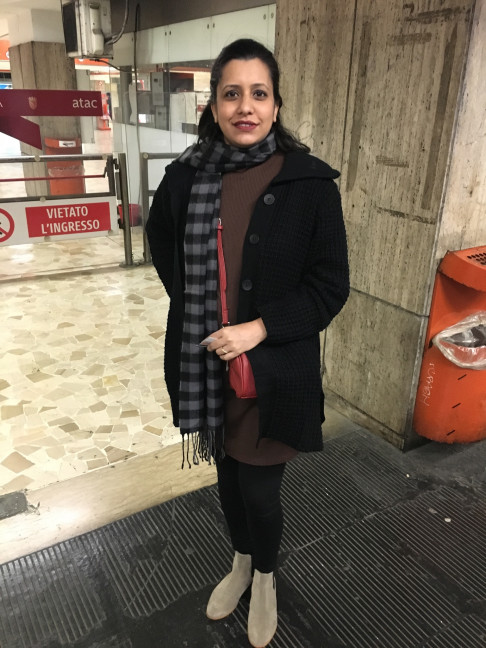 Teaching subjects:
Accounting

Name:
Mellissa
Phone number:
94504846
Gender:
Female
Age:
29 years
Type:
Tutor
Hourly asking price:
40 SGD
Created:
Friday, February 9, 2018 at 1:23 PM
(5 years ago)
Updated:
Wednesday, October 28, 2020 at 2:04 PM
(2 years ago)
Views:
4581 times
---
Is this your listing?
Buy VIP visibility
Resend admin link
---
Continue your search:
Tutors
Accounting tutors
Tutors in Singapore
Tutors in Yishun New Town
Tutors in River Valley