Experience Male / Female Chinese Tutors looking for students in Singapore
900 Upper Serangoon Rd, Kovan, Singapore 534799
---
Female & Male Chinese Tutor looking for Chinese Students for:

1. Preschool to secondary level
2. Chinese / Higher Chinese / Foundation Chinese
3. Online (Skype/Zoom/Microsoft Team) & Home tuition available
4. Female Chinese teachers have more than 18 years of experience in school settings as well as a home/online tuition. Able to teach from preschool to secondary level. Prefer students staying in the North East area. Offer online & Home tuition.
5. Male Chinese teachers have experience in the primary school level and are able to provide tuition locations in the Bugis area.
5. Past year's test papers are provided for all students without charges.
6. Kindly contact me for more information. My team members and I will be happy to serve you.

* Please do not hesitate to contact me at [email protected]
* Please provide the necessary information:
a) your child's level
b) your child's available timing & day for tuition online/home
c) your address if you are opting for home tuition

Note to all parents, my team members and I use a wide range of resources to teach and guide students to learn Chinese in a fun and creative way. Example: Role play, craft work, drawing, singing etc.
---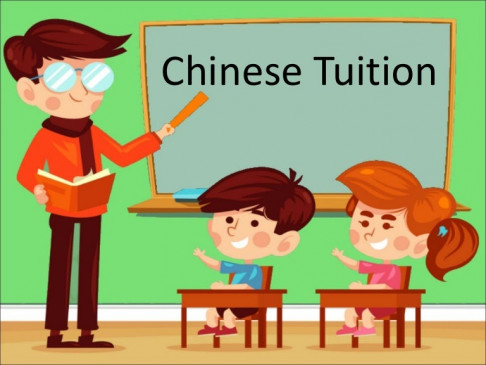 Teaching subjects:
Chinese

Name:
Kate
Phone number:
-
Gender:
Female
Age:
38 years
Type:
Tutor
Remote learning availability:
Yes
Hourly asking price:
20 SGD
Created:
February 13, 2022 16:23 (7 months ago)
Views:
631 times
---
Is this your listing?
Buy VIP visibility
Resend admin link
---
Continue your search:
Tutors
Chinese tutors
Tutors in Singapore
Tutors in Serangoon
Tutors in Serangoon New Town
Tutors in River Valley