Experienced Native English Tutor Online
1 Robin Dr, Singapore 258261
---
Would you like English lessons with a native speaker?
Would you like to improve your English from the comfort of your own home? Now you can!
I am a qualified, native English tutor with a British accent offering private lessons on-line.
I have been teaching since 2011.
I teach conversational, standard, academic and business English.
I have experience with special educational requirements.
Lessons are tailored to the individual needs of the student.
All ages and levels are welcome.
You decide on the type of lesson that would be best for you and get in touch.
My academic hour is 45 minutes.
Payments can be made through Paypal.
I provide invoices and ongoing support for all of my students.
If you have any questions, just ask.
I look forward to hearing from you.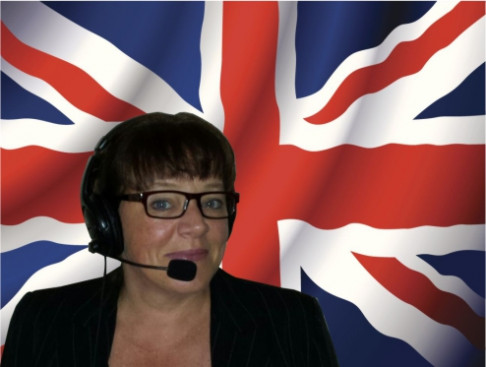 Teaching subjects:
English

Name:
Tanya
Phone number:
-
Gender:
Female
Age:
50 years
Type:
Tutor
Hourly asking price:
45 SGD
Created:
July 1, 2020 20:33 (6 months ago)
Updated:
August 24, 2020 16:45 (4 months ago)
Views:
579 times
---
Is this your listing?
Buy VIP visibility
Resend admin link
---
Continue your search:
Tutors
English tutors
Tutors in Tanglin
Tutors in Singapore
Tutors in Dunearn Estate
Tutors in Novena
Tutors in Orchard
Tutors in River Valley