Experienced University lecturer offering private tuition to undergraduate/diploma students
232 Commonwealth Ave, Singapore
---
Students struggling in writing essays, dissertation, structuring your contents, require a critical approach in developing a better piece of academic work. The critical skills encompassing critical reading (including search methods and literature reviews), critical writing (structuring, citations, referencing) and reflexive learning forms part of the undergraduate learning skills required in all Universities programs (both local and overseas).

A current University lecturer teaching in UK undergraduate programs have extensive knowledge of the assessment requirements. A Master graduate from a prominent UK university can impart effective and novel approaches in completing your assignments but also enhances your learning skills which will be useful in your career search and advancement.

Overseas and local students studying undergraduate/postgraduate degrees in local universities or private institutions, will benefit from these sessions. Able to teach all Business Subjects, Marketing(Digital, Consumer Behaviours), Human Resource, Events and Tourism, Sports Marketing and related subjects. Each session lasts up to two hours. Subsequent follow-up sessions will provide ample feedback, opportunity for students to raise questions to strengthen the students' work further.

A friendly and informal approach to learning either one to one sessions, in pairs or group of three's (maximum). The small learning group size yield better learning experiences and intensify the effectiveness. Available in all areas of Singapore. Welcome all queries via phone or email.
☎ 96396590
---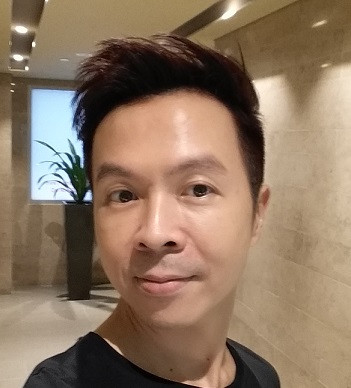 Teaching subjects:
Business studies
Other subjects

Name:
Peter Chan
Phone number:
96396590
Gender:
Male
Age:
45 years
Type:
Tutor
Hourly asking price:
90 SGD
Created:
March 2, 2021 10:28 (1 month ago)
Updated:
March 11, 2021 09:50 (1 month ago)
Views:
212 times
---
Is this your listing?
Buy VIP visibility
Resend admin link
---
Continue your search:
Tutors
Business studies tutors
Other subject tutors
Tutors in Tanglin
Tutors in Singapore
Tutors in River Valley