Get First Class Results - Experienced lecturer offering private tuition to undergraduate/diploma students
232 Commonwealth Ave, Singapore
---
Students struggle or need help in :

1. Writing essays, structure
2. Develop contents and produce good essay reports or assignments
3. Lost or struggle to understand key concepts and put into words correctly

No worries. A Master graduate and experienced lecturer can guide you in completing your assignments effectively in short time. There are simple strategies in drafting out a better piece of assignment. Overseas and local students studying undergraduate/postgraduate degrees in local universities or private institutions, will benefit from these sessions.

Able to teach all Business Subjects, Management, Marketing(Digital, Consumer Behaviours), Supply Chain and logistics, Human Resource, Events and Tourism, Sports Marketing, Research Skills and Dissertation.

Friendly and flexible time schedule. Lessons can be conducted online via ZOOM or face to face. Available in all areas of Singapore.

Welcome all queries via phone or email.
☎ 96396590
---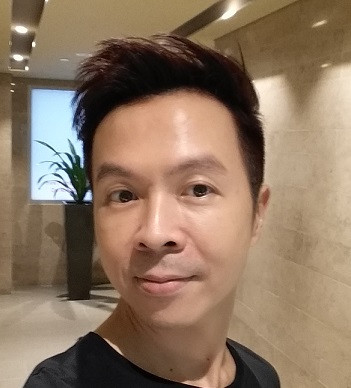 Teaching subjects:
Business studies
Other subjects

Name:
Peter Chan
Phone number:
96396590
Gender:
Male
Age:
45 years
Type:
Tutor
Remote learning availability:
Yes
Hourly asking price:
90 SGD
Created:
March 2, 2021 10:28 (5 months ago)
Updated:
July 19, 2021 17:33 (17 days ago)
Views:
554 times
---
Is this your listing?
Buy VIP visibility
Resend admin link
---
Continue your search:
Tutors
Business studies tutors
Other subject tutors
Tutors in Tanglin
Tutors in Singapore
Tutors in River Valley