H2 Computing/Python
673 Bukit Timah Rd, Singapore 269735
---
Hi! I am a Year 3 Computer Science student at the National University of Singapore, with a second major in Statistics and minor in Financial Mathematics, currently on track to a First Class Honours! (You may find out more about me at https://tanyanlyn.herokuapp.com/ )

I have a new interest in teaching:
1. Python/Java programming
2. H2 Computing
3. H2 Mathematics

Feel free to WhatsApp me at 87169688 if you have any enquiries!
☎ 87169688
---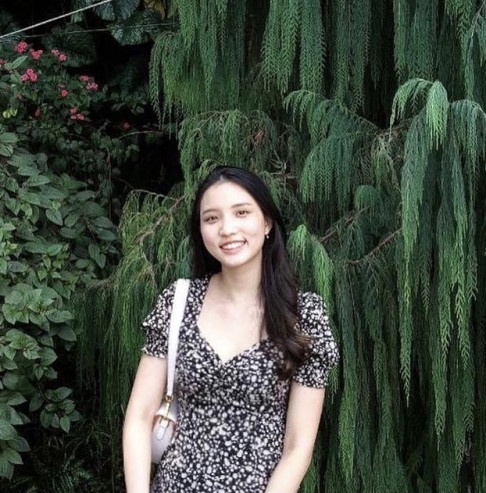 Teaching subjects:
Mathematics
Computers

Name:
Yan Lyn
Phone number:
87169688
Gender:
Female
Age:
22 years
Type:
Tutor
Hourly asking price:
55 SGD
Created:
March 22, 2022 00:18 (2 months ago)
Updated:
March 25, 2022 09:23 (1 month ago)
Views:
414 times
---
Is this your listing?
Buy VIP visibility
Resend admin link
---
Continue your search:
Tutors
Mathematics tutors
Computers tutors
Tutors in Singapore
Tutors in Dunearn Estate
Tutors in River Valley