Online Python, Java, Computational Thinking Tuition
Blk 460, Singapore
---
I am a 4th year Computer Science student in NUS with tutoring experience and grade point 4.41/5.0
I am also a Java Certified Associate.
I have 7 years of Java experience and 5 years of Python experience. I have a friendly and engaging disposition, and can teach clearly and patiently. Do contact me for online tuition, by Skype, Zoom, Google Meets, etc.
☎ 94577330
---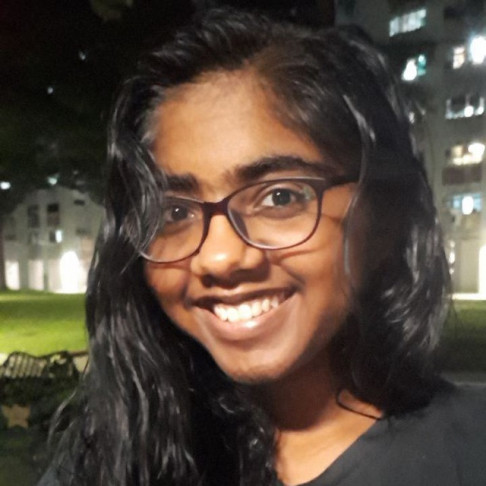 Teaching subjects:
Computers

Name:
Hema
Phone number:
94577330
Gender:
Female
Age:
22 years
Type:
Tutor
Remote learning availability:
Yes
Hourly asking price:
50 SGD
Created:
January 11, 2022 20:31 (5 months ago)
Views:
711 times
---
Is this your listing?
Buy VIP visibility
Resend admin link
---
Continue your search:
Tutors
Computers tutors
Tutors in Singapore
Tutors in Clementi New Town
Tutors in River Valley