Pri/Sec Chinese Tuition near Yishun
855 Yishun Ring Rd, #01-3539, Singapore 760855
---
I am a 4th year undergraduate in the Nanyang Technological University, under the School of Humanities program and specialize in Chinese Language. I have scored distinction for my Chinese Language yearly throughout my school years under the MOE.

You can consider my help if you
- need additional support for your assignment.
- find difficulty in catching up with concepts taught in school.
- have numerous queries but do not dare to voice out in school.
- want to stand out and ahead from your peers.
- or just want to pick up a new language for non native speakers.

I am sincere with helping any student who require additional guidance for all levels and lending a hand on an ad-hoc basis.

Some of the things I can help with include (but not limited to) essay writings, vocabulary boost, grammatical and sentence structure, ten-year series, and oral practice. If you have additional areas to suggest, please recommend it to me during the session; I have high tolerance level and able to accept all forms of ideas with open mind.

Do contact me through my email at [email protected] for an arrangement and phone number. Thank you.
---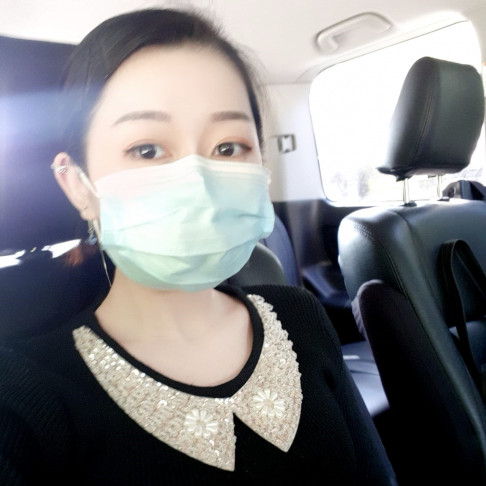 Teaching subjects:
Chinese

Name:
QIAN HUI
Phone number:
-
Gender:
Female
Age:
23 years
Type:
Tutor
Remote learning availability:
Yes
Hourly asking price:
15 SGD
Created:
September 14, 2021 21:21 (5 days ago)
Updated:
September 14, 2021 21:51 (5 days ago)
Views:
124 times
---
Is this your listing?
Buy VIP visibility
Resend admin link
---
Continue your search:
Tutors
Chinese tutors
Tutors in Singapore
Tutors in Yishun New Town
Tutors in River Valley