Primary Mathematics and English tuition
257C Compassvale Rd, Singapore 543257
---
Hello! I am Derica Kon Yi Ru, currently a student in my final year in Temasek Polytechnic.

I have experience handling children, specifically preschool children. However, I do have a fondness for primary school children too, and would love to help them in their learning. Over the course of my studies, I have grown a liking for Mathematics and would love to help kids develop an interest and ability to score well in that subject.

I do enjoy the English language too – both written and spoken. I would like to help children understand the seemingly difficult aspects of English such as comprehension and would do my best in educating them.
☎ 88232138
---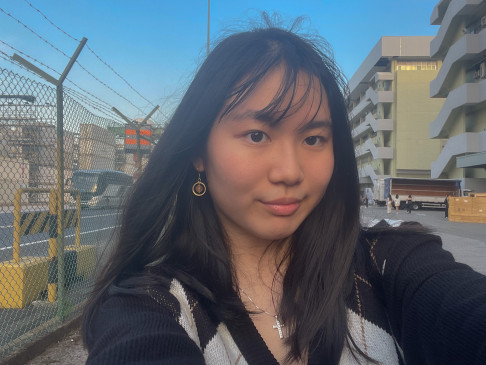 Teaching subjects:
English
Mathematics
Other subjects

Name:
Derica Kon Yi Ru
Phone number:
88232138
Gender:
Female
Age:
20 years
Type:
Tutor
Remote learning availability:
Yes
Hourly asking price:
25 SGD
Created:
August 29, 2022 23:56 (5 months ago)
Updated:
August 29, 2022 23:56 (5 months ago)
Views:
487 times
---
Is this your listing?
Buy VIP visibility
Resend admin link
---
Continue your search:
Tutors
English tutors
Mathematics tutors
Other subject tutors
Tutors in Singapore
Tutors in Seletar
Tutors in Punggol
Tutors in Punggol Estate
Tutors in Sengkang New Town
Tutors in River Valley