Programming Tuition with SMU SkillsFuture Python Course Instructor
456 Ang Mo Kio Ave 10, Block 456, Singapore 560456
---
Hello, I am an NUS graduate with a Master of Science degree in Computing. I have years of experience both in software engineering and in teaching and I am one of the course instructors for the SMU course - Professional Certificate in Python Programming (https://academy.smu.edu.sg/professional-certificate-python-programming-3266)

I am providing python programming tuition for all levels.

Each session will be 1.5 - 2 hours depending on your own preference. Feel free to invite a friend. My hourly rate will remain the same and you can split it among yourselves, with a maximum of 2 students in a class.

If you're learning programming from scratch, expect to take 40 to 60 hours total depending on your learning speed and also how much you want to learn as I can go beyond basic Python programming.
☎ 83458819
---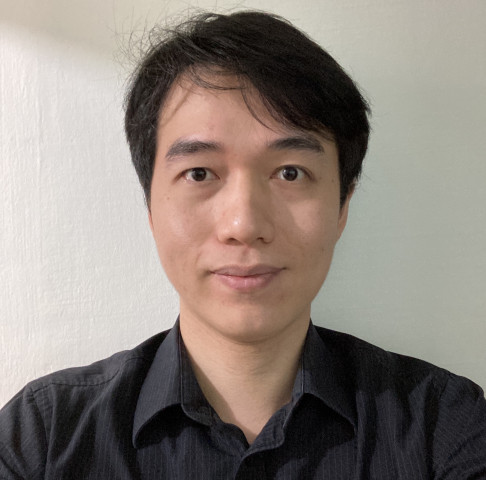 Teaching subjects:
Computers

Name:
Philip Beh
Phone number:
83458819
Gender:
Male
Age:
33 years
Type:
Tutor
Remote learning availability:
Yes
Hourly asking price:
80 SGD
Created:
May 2, 2021 21:37 (1 month ago)
Updated:
May 31, 2021 17:46 (16 days ago)
Views:
312 times
---
Is this your listing?
Buy VIP visibility
Resend admin link
---
Continue your search:
Tutors
Computers tutors
Tutors in Yio Chu Kang Estate
Tutors in Singapore
Tutors in Serangoon
Tutors in Serangoon New Town
Tutors in River Valley