Programming Tutor / Assignment Help
Hougang MRT
---
Hi! I am Elson.

I am currently an undergraduate pursing a Degree in Computer Science at NTU and I have a Diploma in Game Development Technology (cGPA 4.0). You may check out my portfolio here. (https://youtu.be/Lilr8SiY4yU)

I have several years of experience in a variety of programming languages and real life work experience. As someone who was self-taught, I am also able to relate to the struggles of learning programming and I am here to help with that. Expect patience and dedication when you hire me as your tutor.

I am able to do ONLINE/HOME.
Rates may vary based on difficulty of assignments, knowledge and pacing of student as well as urgency of deadline.

Here are the services I offer:
- Basic Python Programming
- Introduction to Flutter and Cross-Platform App Development
- Basic Game Development with Unreal Engine
- Basic C++ OOP Introduction
- Python/JS/C++/Flutter/C# Assignment Help

You may contact me through email or telegram. @elsonn_n.
---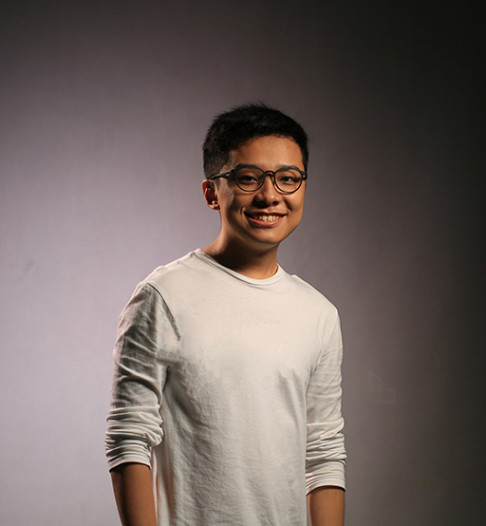 Teaching subjects:
Computers
Other subjects

Name:
Elson
Phone number:
-
Gender:
Male
Age:
22 years
Type:
Tutor
Remote learning availability:
Yes
Hourly asking price:
45 SGD
Created:
Friday, June 2, 2023 at 8:11 PM
(3 months ago)
Updated:
Friday, June 2, 2023 at 8:12 PM
(3 months ago)
Views:
299 times
---
Is this your listing?
Buy VIP visibility
Resend admin link
---
Continue your search:
Tutors
Computers tutors
Other subject tutors
Tutors in Singapore
Tutors in Serangoon
Tutors in Serangoon New Town
Tutors in River Valley