Python, Data Science, Big Data, Finance Tuition
145 Simei Street 2, Block 145, Singapore 520145
---
Hi, I am a professional Big Data Analytics Engineer in one of the international banks in Singapore. I graduated from Nanyang Technological University with a degree in Electrical, Electronic Engineering and I completed my Masters' Science in Applied Finance from Singapore Management University. I love to code and deeply interested in data science and finance topics , thus I would like share these interest with you.

Teaching Subject:
- Python
- Data Science
- Big Data with Apache Spark
- Applied Finance


We will first have a get-to-know-you session, to understand your area of interest and gauge your level of experience regarding to the subject that you are interested. And then I will tailor and customize the lessons according to your needs.

Rates:
- Each session will be 2 hrs weekly.
- Weekly tuition @ 100 / hr
- Adhoc consultations @ 120 / hr

Email: [email protected]
Linkedin: https://www.linkedin.com/in/wuchenglong/

Please drop me an email if you are interested, I will get in touch with you ASAP.
---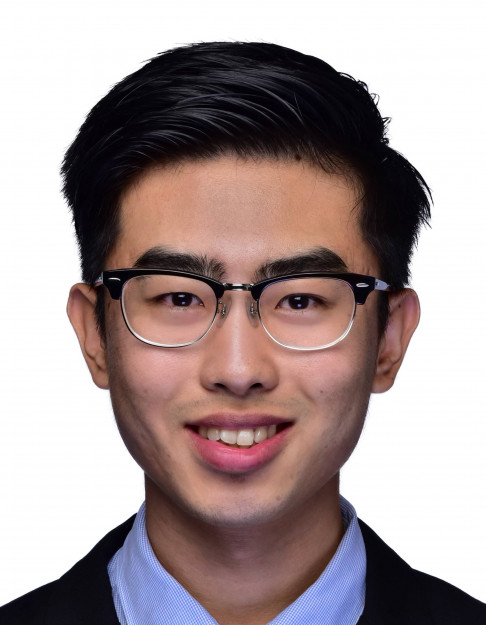 Teaching subjects:
Mathematics
Finance
Computers

Name:
Chenglong Wu
Phone number:
-
Gender:
Male
Age:
27 years
Type:
Tutor
Hourly asking price:
100 SGD
Created:
January 3, 2021 16:36 (3 months ago)
Updated:
January 3, 2021 16:47 (3 months ago)
Views:
427 times
---
Is this your listing?
Buy VIP visibility
Resend admin link
---
Continue your search:
Tutors
Mathematics tutors
Finance tutors
Computers tutors
Tutors in Singapore
Tutors in Kampong Tampines
Tutors in Tampines New Town
Tutors in River Valley