Python Programming Tuition
Canberra Link, Canberra Station (NS12), Singapore 753504
---
Offering tutoring help for students who would like to learn the Python programming language.

I am a H2 Computing Student who has just graduated from National Junior College. Over the last 2 years, I have aided 8 students in their journey of learning Python along with 5 other students for other programming languages.

Do WhatsApp me at 98119090 so that we can discuss our lesson plans based on your needs.
☎ 98119090
---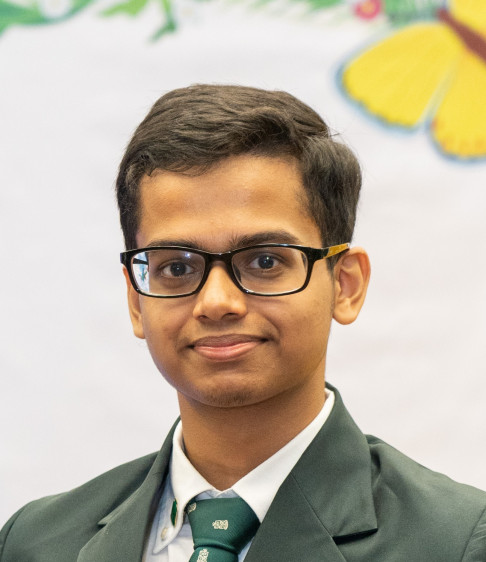 Teaching subjects:
Computers

Name:
Edward
Phone number:
98119090
Gender:
Male
Age:
18 years
Type:
Tutor
Remote learning availability:
Yes
Hourly asking price:
45 SGD
Created:
November 23, 2022 21:54 (3 months ago)
Views:
354 times
---
Is this your listing?
Buy VIP visibility
Resend admin link
---
Continue your search:
Tutors
Computers tutors
Tutors in Singapore
Tutors in Yishun New Town
Tutors in River Valley