Python tuition/lessons/assignments/consultation
378 Tanjong Katong Rd, Singapore 437134
---
This is a sign for you to pick up Python Language. Learn the basics to help you advance in the rapidly changing world of computers. Python language is essential and easy to learn.

Lessons will give you a full introduction into all of the core concepts in python as well as introduce the fundamental concepts of problem solving by computing and programming algorithms. Take home assignments will be given. At the end of the lesson, we will build your first application.

Outcome of this course:
- Key fundamentals of python programming
- Basic problem formulation and problem solving approaches
- Debugging
- Build your first application.

Rate: $20/lesson
Total lessons: 10 (1hr each)
Lessons are held online 1-to-1
Flexible timings

Need a consultation/help with assignments?
I will:
- Go through your code with you over zoom
- Identify your mistakes
- Suggest simplification/optimisation of your code
- Clarify your doubts in weak areas

Currently an NUS undergraduate with a passion for teaching and learning. I promise quality or full money refund if you are unsatisfied.

Referral 50% off.
---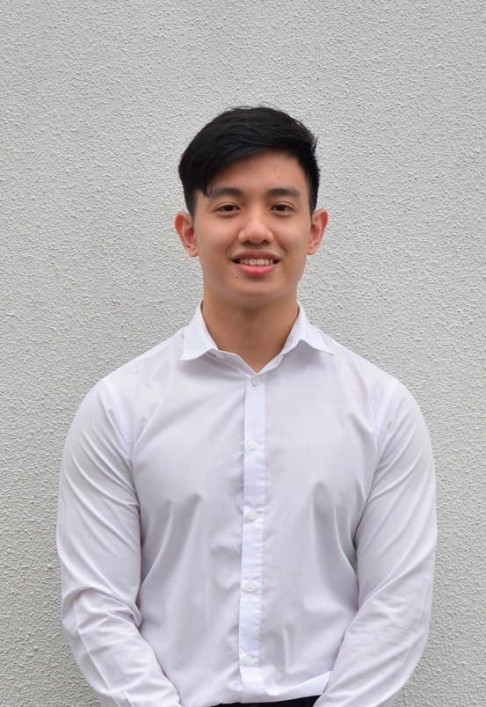 Teaching subjects:
Computers

Name:
Delon
Phone number:
-
Gender:
Male
Age:
23 years
Type:
Tutor
Remote learning availability:
Yes
Hourly asking price:
20 SGD
Created:
August 3, 2021 15:07 (5 months ago)
Updated:
August 10, 2021 13:03 (5 months ago)
Views:
868 times
---
Is this your listing?
Buy VIP visibility
Resend admin link
---
Continue your search:
Tutors
Computers tutors
Tutors in Singapore
Tutors in Geylang
Tutors in Marine Parade
Tutors in River Valley