Python tutoring
NIL
---
Undergraduate student at National University of Singapore pursuing Computer Science (Information Security). I Have a rich repertoire of python programming knowledge which I have gained from numerous internships and research projects. Currently a student researcher at DSO National Laboratories in Singapore.

If you are a keen student who is seeking to learn to program in Python, this may be a valuable opportunity.
Topics taught:
- Introduction (variables, constants)
- functional abstraction
- recursion and iteration
- data structures (list, queue, stack, hashmaps...)
- object-oriented programming
This list is not exhaustive. Only available via online tutoring.
---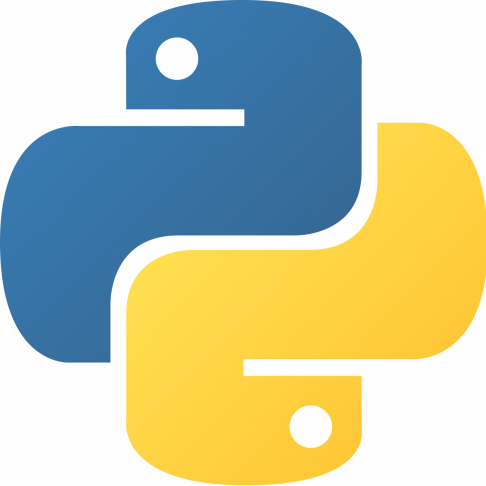 Teaching subjects:
Computers

Name:
Jasper
Phone number:
-
Gender:
Male
Age:
23 years
Type:
Tutor
Hourly asking price:
45 SGD
Created:
June 11, 2020 22:34 (7 months ago)
Updated:
August 9, 2020 14:51 (5 months ago)
Views:
857 times
---
Is this your listing?
Buy VIP visibility
Resend admin link
---
Continue your search:
Tutors
Computers tutors
Tutors in Singapore
Tutors in Central Water Catchment
Tutors in River Valley