Secondary Chinese Language / Mathematics
821270
---
I have 8 years of experience in giving private tuitions an 2 years of experience in teaching Secondary Mathematics at a tuition center. I have 3-year working experience as an E-Commerce consultant and trainer.
I am highly experienced in teaching Mathematics and Chinese. My students like my teaching method and they have improved a lot after tuitions.
All students have different personalities and ways of learning. Hence, I use different teaching methods to help them fully understand the concepts.
☎ 93291579
---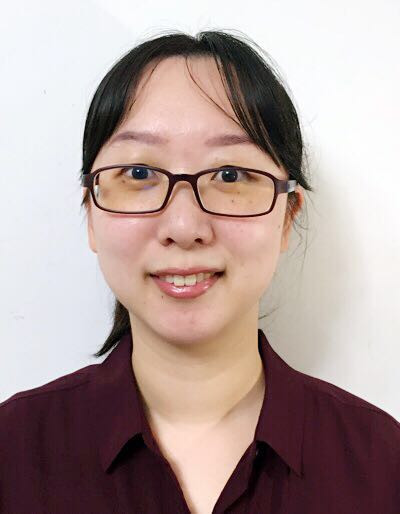 Teaching subjects:
Chinese
Mathematics
Other subjects

Name:
Yan Yuchen
Phone number:
93291579
Gender:
Female
Age:
34 years
Type:
Tutor
Remote learning availability:
Yes
Hourly asking price:
40 SGD
Created:
March 23, 2021 17:29 (4 months ago)
Updated:
March 23, 2021 17:35 (4 months ago)
Views:
380 times
---
Is this your listing?
Buy VIP visibility
Resend admin link
---
Continue your search:
Tutors
Chinese tutors
Mathematics tutors
Other subject tutors
Tutors in Singapore
Tutors in Alexandra Estate
Tutors in Henderson Estate
Tutors in HarbourFront
Tutors in River Valley