Math Tutor (IB, A-Level, O-Level)
2 Toh Yi Dr, Singapore 590002
---
https://eipimath.com

At the doorstep of Beauty World MRT, Upper Bukit Timah

Mr. Luo Xingqun graduated from Singapore Management University (SMU) with a Bachelor of Science in Economics and Actuarial Science. He obtained First Class Honours and was placed on the Dean's List for consecutive years. He was awarded the Economics Advisory Board Excellence Award, and Excellence Award in Actuarial Science Major. Having taught mathematics since 2014, his track record includes helping A-Level JC students improve from 'E' to 'B' in just 6 lessons.

Xingqun is a member of the Society of Actuaries (USA) and is pursuing credentials as a Chartered Enterprise Risk Analyst to further his numerical skills. He is opposed to rote learning and insists on students mastering the fundamentals. His lessons are thorough and demanding, without being excessive.
☎ 96492481
---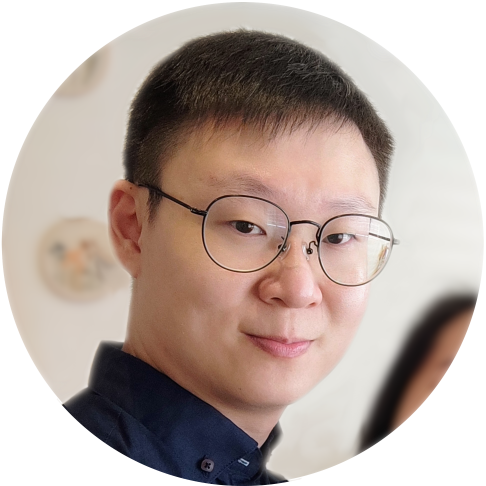 Teaching subjects:
Mathematics

Name:
Luo Xingqun
Phone number:
96492481
Gender:
Male
Age:
33 years
Type:
Tutor
Remote learning availability:
Yes
Hourly asking price:
50 SGD
Created:
January 27, 2015 17:21 (8 years ago)
Updated:
December 20, 2022 13:21 (3 months ago)
Views:
3856 times
---
Is this your listing?
Buy VIP visibility
Resend admin link
---
Continue your search:
Tutors
Mathematics tutors
Tutors in Singapore
Tutors in Clementi New Town
Tutors in Central Water Catchment
Tutors in River Valley